Liberty Blooms, Inc. was founded in 1993. We also are established in the United States in Florida. Our purpose is to import and distribute fresh cut flowers in the American market.
Liberty Blooms registers daily imports since its founding 27 years ago, which is why we have a solid track record with airlines, customs, and the United States Department of Agriculture.
The Brand "Liberty Blooms" is registered in the United States, and is owned by Liberty Blooms Inc.
All the flowers sold by Liberty Blooms come from our farms in Colombia. We have a daily consolidation from Medellin to Miami, and we outsource the handling and truck connections for all of our boxes with a broker. Our distinct logistics approach allows us to achieve superior cold chain performance and expedite control over our consolidation.
The advantages generated by our unique approach include: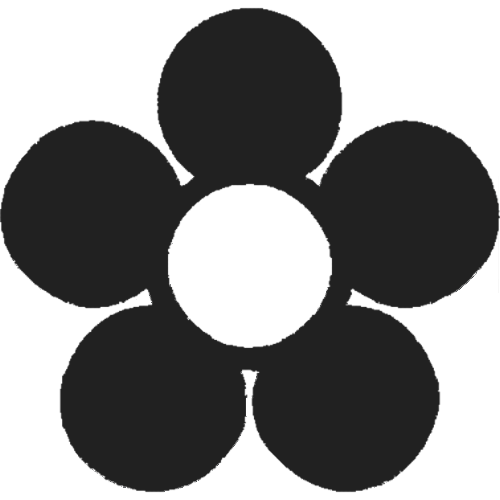 All our flowers are strictly precooled at our farm immediately after being packed.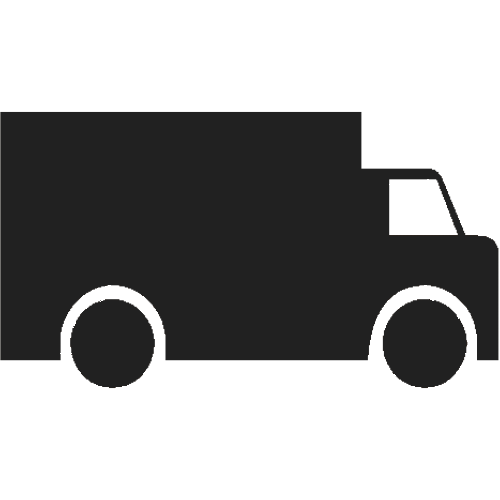 All boxes from our consolidation are efficiently delivered to the Medellin airport in a single non-stop refrigerated trucks.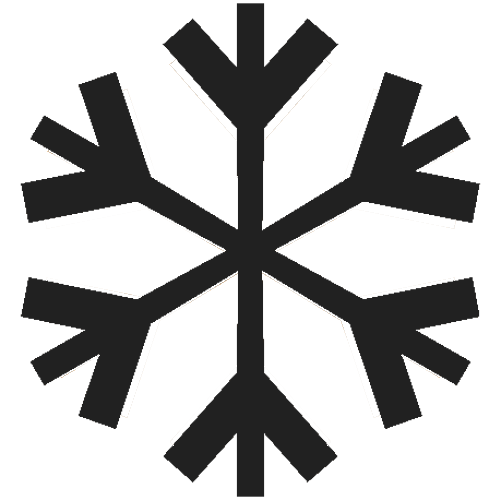 Our truck unloads all boxes from our consolidation at a single airline, without compromising the continuity of our cold chain during this process.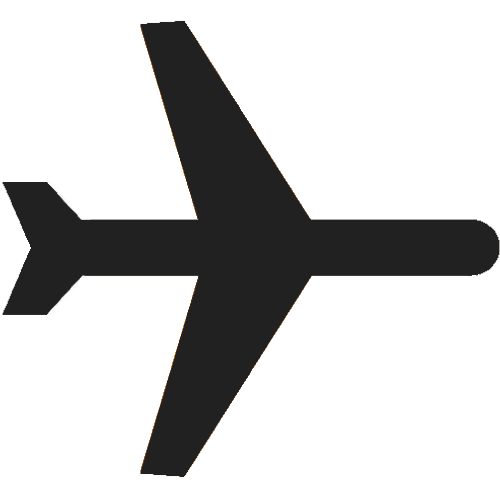 All boxes in our consolidation arrive at the airport together, so they are all stacked on only one or two jet pallets to be loaded on the plane.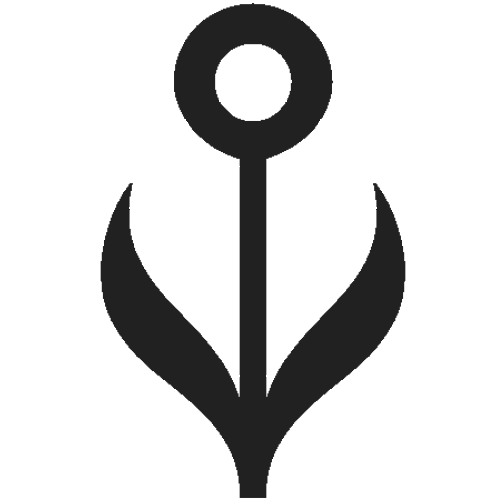 A minimum number of boxes are inspected by PPQ (Plant Protection & Quarantine) since all our boxes come from a single grower.
We custom-pack standing orders and any additional orders placed up to 4 days before your Miami truck. At your convenience, we can pack more bunches per box than others farms to allow you to save money on truck freight. At the same time we keep some product available in Miami for same-day truck and a next-day truck order.
You regularly receive up to 2 daily offers from us:
---
---
---

---
A Farm Availability offer with fresh product from farm.
---
---
---
A Miami Availability offer to order for same-day truck or next-day truck at open market prices.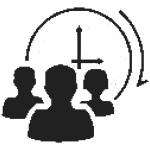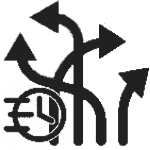 Flexibility
for last minute changes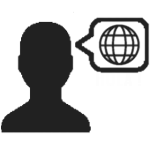 A fully bilingual team
devoted to meeting your needs
We specialize in providing highly reliable service to over 300 wholesaler companies in the United States and Canada who prefer to buy top quality fresh cut flowers directly from the farm with all the benefits of buying in Miami… the best of both worlds!
We look forward to doing business with you soon!